Noi del Giocatore Medio Di Magic siamo consci che voi giocatori necessitiate, di tanto in tanto, di prendere spunto da qualche lista!
Questo soprattutto ora, con l'avvento di Ravnica Allegiance!
Partiamo con la sezione del Traditional Constructed, meglio nota come le :"best of three" cioè le partite da disputare al meglio delle tre partite complessive:
Giulio Regis
Deck: Mono Red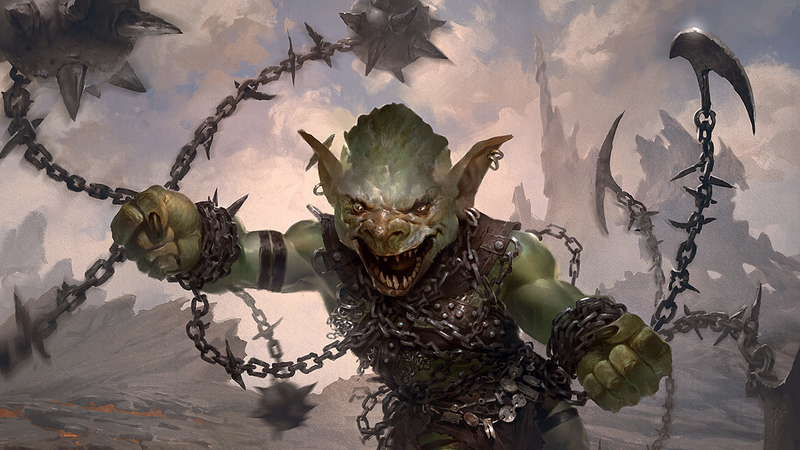 Sideboard:

Nome: Edoardo Rosadini
Deck: Mardu Angels
Sideboard:

Davide Cazzella
Deck: Temur Reclamation
Sideboard:

Ora passiamo alla modalità di Best Of One, la partita singola insomma.
Francesco Lorenzi
Deck: Temur Nexus
Marco Fusco
Deck: Grixis Drakes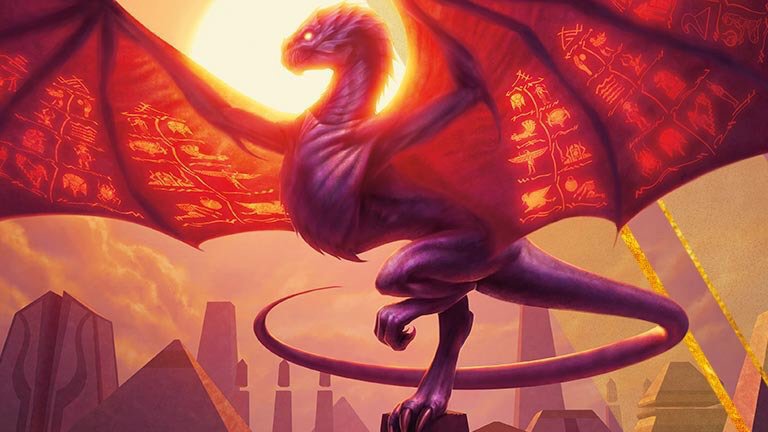 Per questa settimana queste son le liste che ci sono giunte.
Avete fatto 5 vittorie negli eventi di Costruito Tradizionale o 7 vittorie nella best of one?
Mandateci uno screen con il risultato e la vostra lista(compresa di side) ad gmdmtg@gmail.com
Ogni settimana verranno pubblicate le liste che conseguiranno questi risultati su arena!
Stiamo lavorando per voi!